Buying
Do you want a good investment and tax benefits? Do you want a starter home, family home, or retirement home? Are you looking but not sure what you want to do? With historically low interest rates on loans, and prices of homes leveling out, this may be the sweet spot you've been waiting for!
The process of buying a home can be an overwhelming one but you don't have to do it alone. Carolina is experienced, competent and ready to help you find the home that is right for YOU! Having sold hundreds of homes, Carolina is committed to helping buyers make choices they will appreciate for years to come. Contact Carolina for an experience that is smooth, enjoyable and gratifying; you will not be asked to commit to anything. She will be pleased to give you solid guidance, or if you want, she will take you on a tour of homes while you are in the process of making decisions. Start now with a simple phone call or email.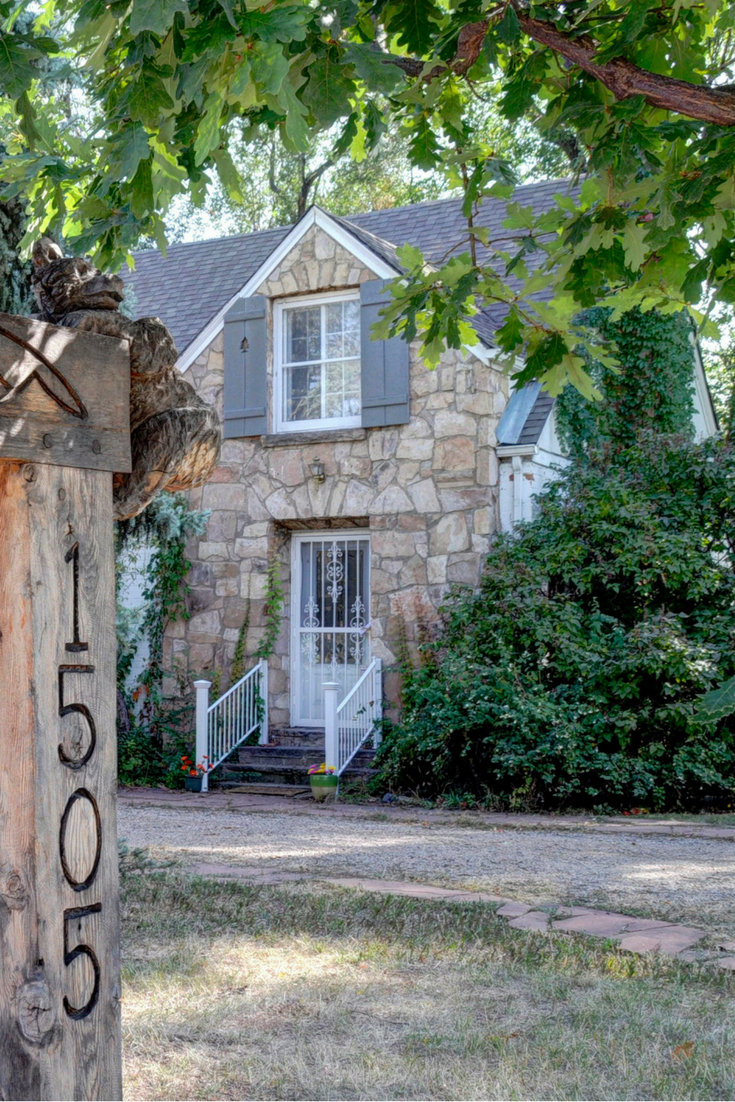 Things you should know as a Buyer:
• Carolina will work with you as a Buyer's Agent, which means she works exclusively on YOUR behalf, representing YOUR best interests. Get the best terms on your investment.
• Carolina only shows you homes that are within your price range and meet your specific needs.
• Carolina can provide valuable contacts for purchasing a home such as referrals for: outstanding lenders, home inspectors, contractors, homeowner's insurance providers, etc.
• Carolina will guide you through every step of the home buying process from applying for loans, finding your home, and every aspect of the transaction.
• Buyers don't pay commissions, the seller pays. So why not have your own agent?
Choose an agent that you enjoy working with and gain the buying confidence you deserve.